Wood Dale's Commercial Vacancies
Donate
Your donations are a big help. Consider making a donation to the Ken Johnson campaign so we can get the great city of Wood Dale back on track!
Follow
Ken Johnson for Mayor on Social Media
Dear friends and neighbors:
Once again, I have decided to run for Mayor of the City of Wood Dale. For those of you that do not know me, I was previously the Mayor of Wood Dale from 1999 to 2011. I have been a proud resident of Wood Dale for 35 years and live in the historic Frederick Lester homestead; Wood Dale's oldest house. In the last seven years I have worked as an attorney for the Secretary of State, Jesse White, rising to the level of being his Senior Prosecutor. If elected, my primary role as Mayor would be an advocate for the people of the city. There are a host of challenges that I am ready to take on such as strengthening our city's finances and increasing its economic development. I have become increasingly concerned about the 50 million dollar debt that has been run up by the current administration and their plans to add yet an additional 28 million dollars to that debt next year. When I was the Mayor of Wood Dale, we were in the black each and every year. When I left office 8 years ago, the city had approximately 22 million dollars in the bank and the City debt has increased 677% from $6,786,397 to $52,722,731 since I left office. I will make it one of my priorities to strengthen our city's finances by decreasing its debt. There are currently approximately 23 vacant stores on the Irving Park Road and Wood Dale Road corridors. I will encourage and promote economic development by bringing new industrial, stores, restaurants, and mom and pop businesses to Wood Dale. Every new business we gain provides new sales tax revenue to the city which helps to lower your taxes and water and sewer bills. Like many of you, I am concerned about the increasing water and sewer bills and the economic hardship this causes to all the residents and local business owners. I will aspire to reduce water rates by 10 percent within 60 days of assuming office. I look forward to meeting all the hardworking citizens of Wood Dale during the campaign and providing solutions to our city's challenges so that we can take more pride in our community. Your neighbor, Ken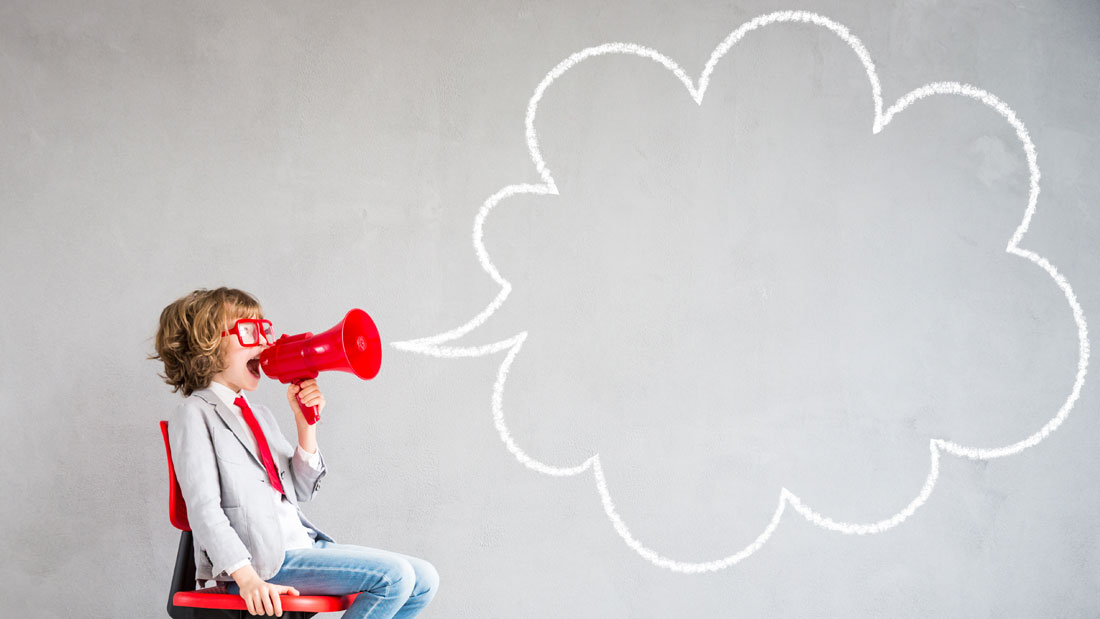 Share your Flooding Stories, Building Frustrations, General Concerns, Endorsement for Ken Johnson or ideas for a better Wood Dale for all.
By residents sharing their stories you are helping your neighbors have a voice. Share with Ken Johnson your concerns and endorsements, he reads every email.